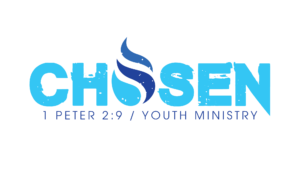 The Chosen youth ministry, ages 13 and up, is coordinated by Tim and Kelly Mostoller & Norma Hostetler. This group plans exciting events throughout the year providing many opportunities for the youth within the church to grow spiritually and be involved in Christ centered fellowship.
The annual events calendar features a Youth Retreat, held at Camp Peniel, and the National Youth Convention for the COJC-Apostolic Organization.
The leadership facilitate bi-weekly services at the newly renovated Youth Center located in Garrett, PA. Each of these Spirit filled services are led by our youth members. This includes our young men and women leading in music & worship, testimonies and choir. T
he focus is to drawl each individual in attendance
to a more
fulfilling walk with God.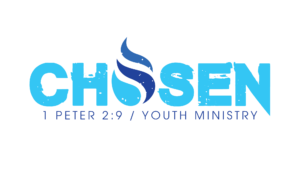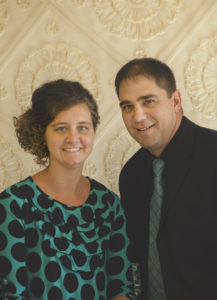 Youth Leaders | Tim and Kelly Mostoler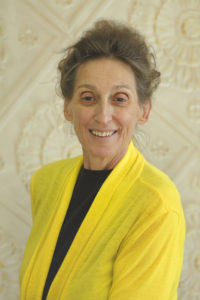 Youth Leader | Norma Hostetler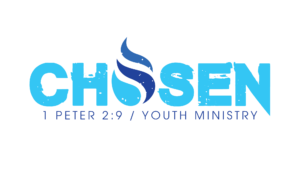 New Chosen Youth Ministry Facility