The Apostolic Christian Academy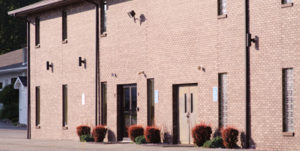 Christian School Objective
The Apostolic Christian Academy teaches children how to live, equips them for success and instills Godly character into their lives. The foremost goal and responsibility is to bring each student to the saving knowledge of Jesus Christ.
Interim Senior Administrator
Contact us, we'd love to hear from you!
Send a Message
You can use this form to securely contact our staff at The Apostolic Christian Academy. We would love to hear from you.